Blogs for Namib Race (Namibia) 2022
Blogs are first-hand accounts written by racers before, during and after each race. They are a great resource for those embarking on a multi-day stage race.
Saturday, May 7th, 2022 – Swakopmund, Namib The following lines were said by a great Norwegian explorer named Carl Lumholtz in the end of the 1 ...
Namibia Race 2022 It flew by, it was a week. A wonderful week in every way. I was telling my dad that it still didn't sink in what we were doing. Wha ...
The final stage snuck up on me. I can't decide if this week went by super fast or if I was in the middle of the desert for a very long time. It& ...
THANK YOU O THE AMAZING WORDDS OF ENCOURAGEMENT FROM EVERYONE, WOW, WOW, IT WAS A ROUGH COUPLE OF DAYS BUT SITTING DOWN RIGHT NOW READING EVERTHING, I ...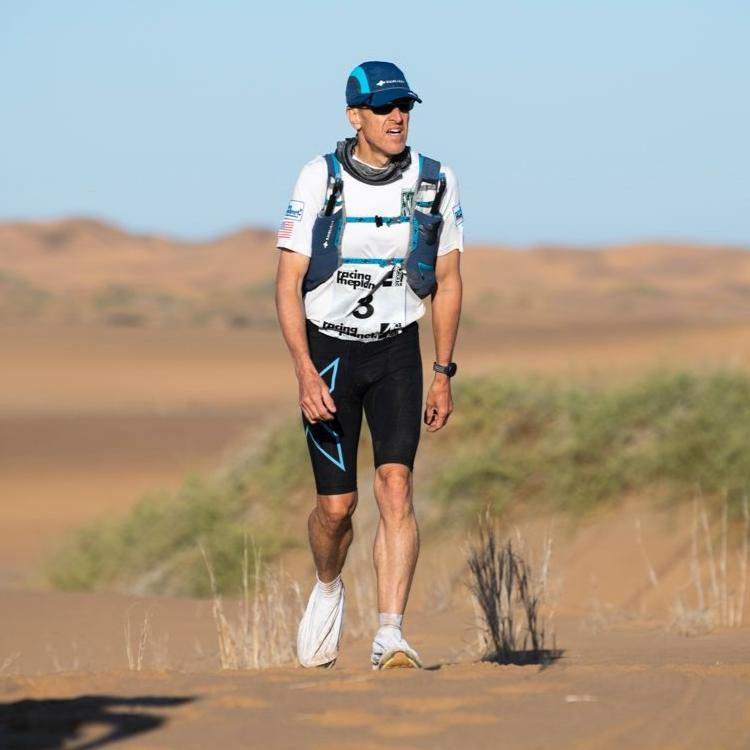 What a day!! The Long March was a race unto itself and very different from the other four stage so far. It is just so motivational to be s ...
Namib Race (Namibia) 2022 Bloggers
Viewing
Users Per Page