Blogs for Namib Race (Namibia) 2021
Blogs are first-hand accounts written by racers before, during and after each race. They are a great resource for those embarking on a multi-day stage race.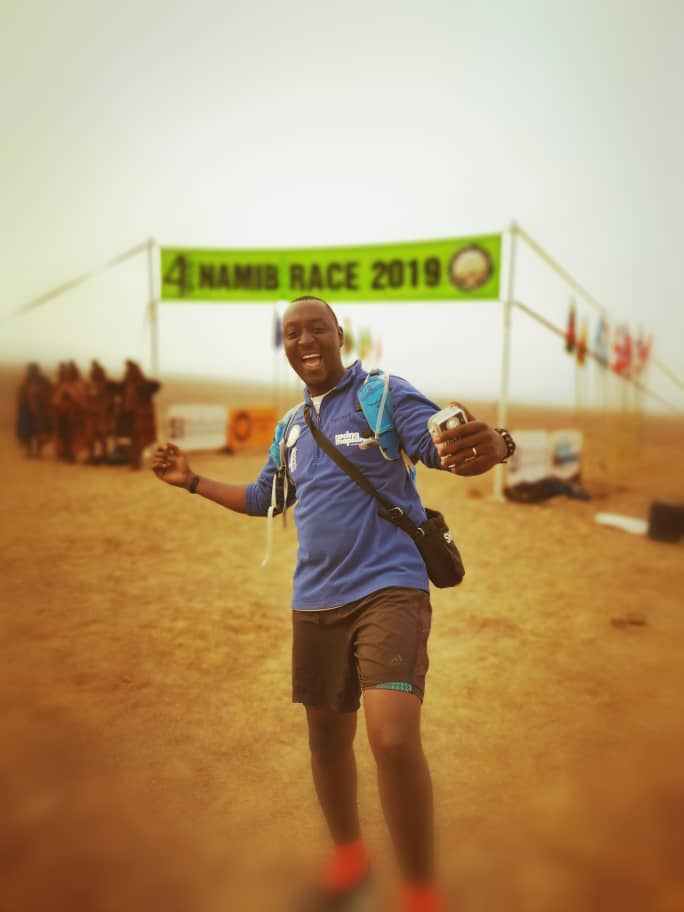 Let me start by wishing you a Happy New year!!!! The goal this month is to move to the second stage of my training. I managed to get into rhy ...
Namib Race (Namibia) 2021 Bloggers
Viewing
Users Per Page