Blogs for Namib Race (Namibia) 2021
Blogs are first-hand accounts written by racers before, during and after each race. They are a great resource for those embarking on a multi-day stage race.
I won't be carrying a charger in my pack, so my electronics will be somewhat limited. I won't be carrying my iPhone ...
People often ask "why?" Honestly there is no simple answer. That reminds me of a post from early July 2019, Just before the 2019 GobiMarch. I belie ...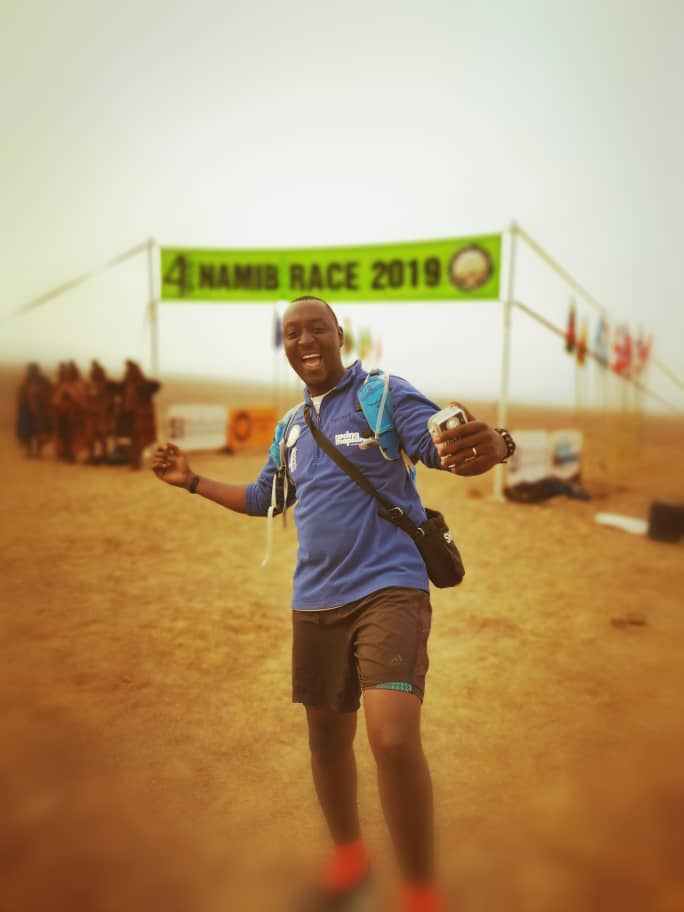 My alarm went off at 4.30 am and as usual, had to drag myself off the bed so that I prepare for my planned solo marathon. I picked up my runni ...
Namib Race (Namibia) 2021 Bloggers
Viewing
Users Per Page