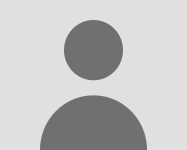 24 April 2019
While Chad heads to get a last bit of Thai Body Work, I'm just pacing. Garmin will likely tell me I got 12,000 steps by 8am today. We spent last nig ...
23 April 2019
The training is over and all equipment are ready, now im starting to get nervous, but in a good way :-) I can´t wait to get started on sunday, and i r ...
14 April 2019
For the last many months I have been running with large bottles of water in my backpack, but this weekend I thought it would be fun to fill it up with ...
12 April 2019
Well its nearly go time so need to set up my blog post. I am very excited to be back in the beauty of the desert to enjoy my passion, running and what ...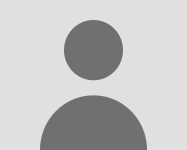 31 January 2019
My days are filled with this intense feeling of what will this take to conquer this race. I do know that so far my knees are hurting, my hips are s ...