Blogs for Namib Race (Namibia) 2021
Blogs are first-hand accounts written by racers before, during and after each race. They are a great resource for those embarking on a multi-day stage race.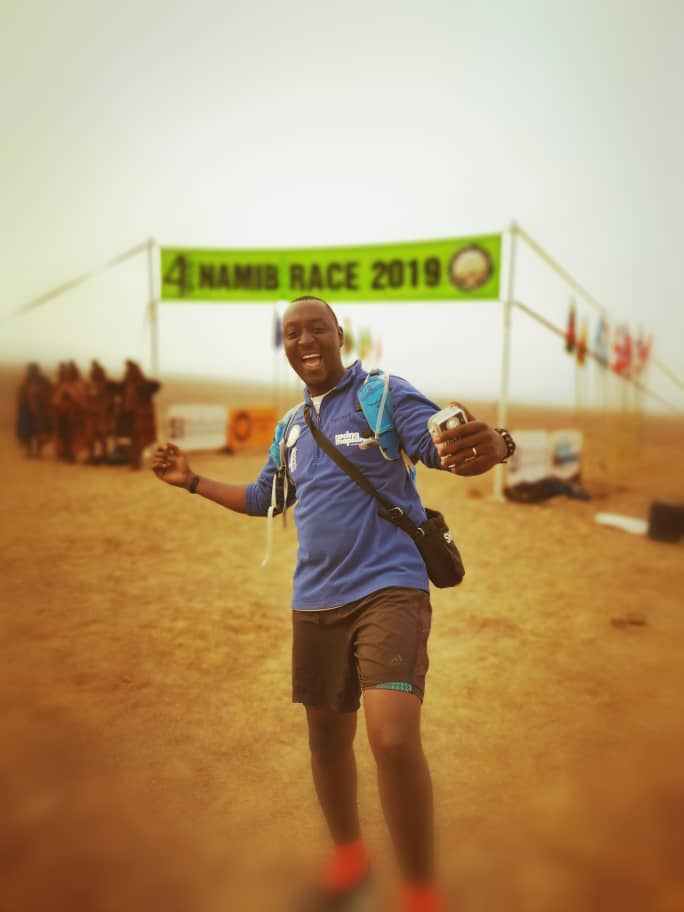 We're now in September?, what a roller coaster of emotions it has been for me as I watched for months the government give COVID updates. Terms like sp ...
Namib Race (Namibia) 2021 Bloggers
Viewing
Users Per Page