Blogs for Namib Race (Namibia) 2021
Blogs are first-hand accounts written by racers before, during and after each race. They are a great resource for those embarking on a multi-day stage race.
One thing I could definitely improve on for the next time is my training. In fact, I didn't exactly even train for this race. I more or less jus ...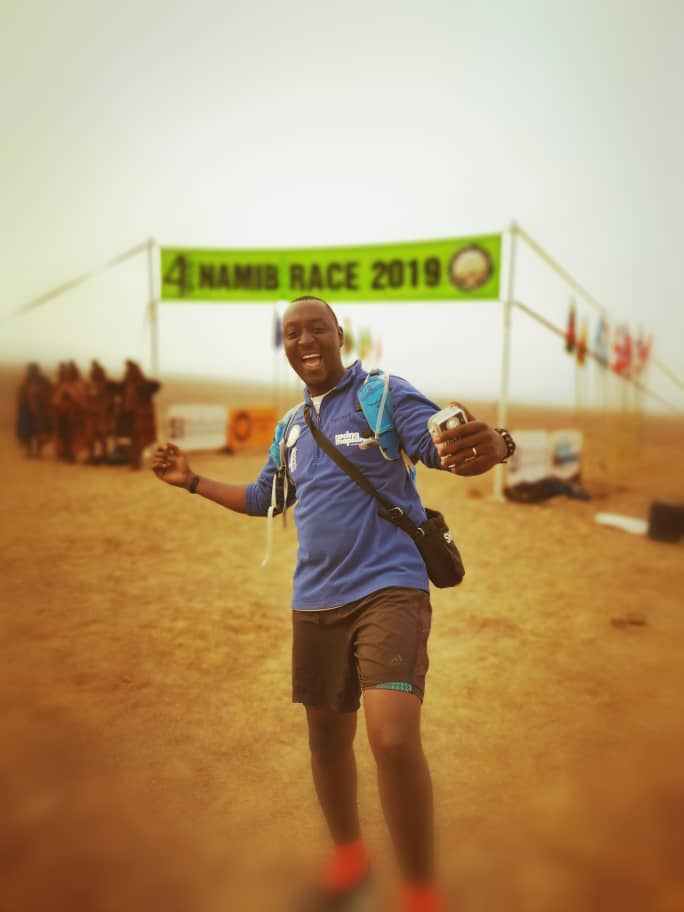 Hi Everyone, I am going to try and give an account of how I found Expedition Foods during the epic Namib race. I would give them a 110% for a lot of ...
The Last Stage and Epilogue (epi-blog?) So I have spent most of the last week in the South African bushveld where the elephants roam wild and ...
Hola equipo!!!! Aca feliz que lo logre! Estuvo ETERNO hoy... eterno eterno eterno. Empece y era la ultima que el cuerpo como que no respondia al princ ...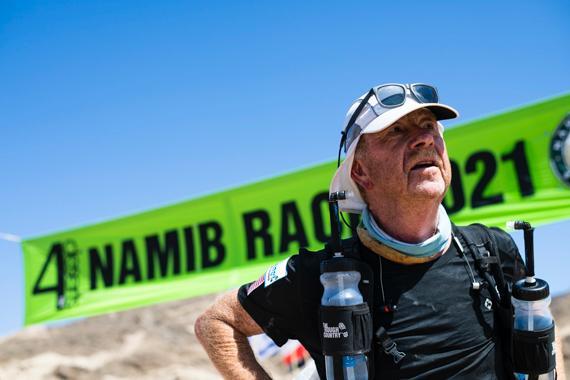 Dear Family & Friends: Today I headed out of Camp 3 with some trepidation after my issues yesterday. I struggled to CP1 and on the way there I mad ...
Namib Race (Namibia) 2021 Bloggers
Viewing
Users Per Page