Blogs for Namib Race (Namibia) 2021
Blogs are first-hand accounts written by racers before, during and after each race. They are a great resource for those embarking on a multi-day stage race.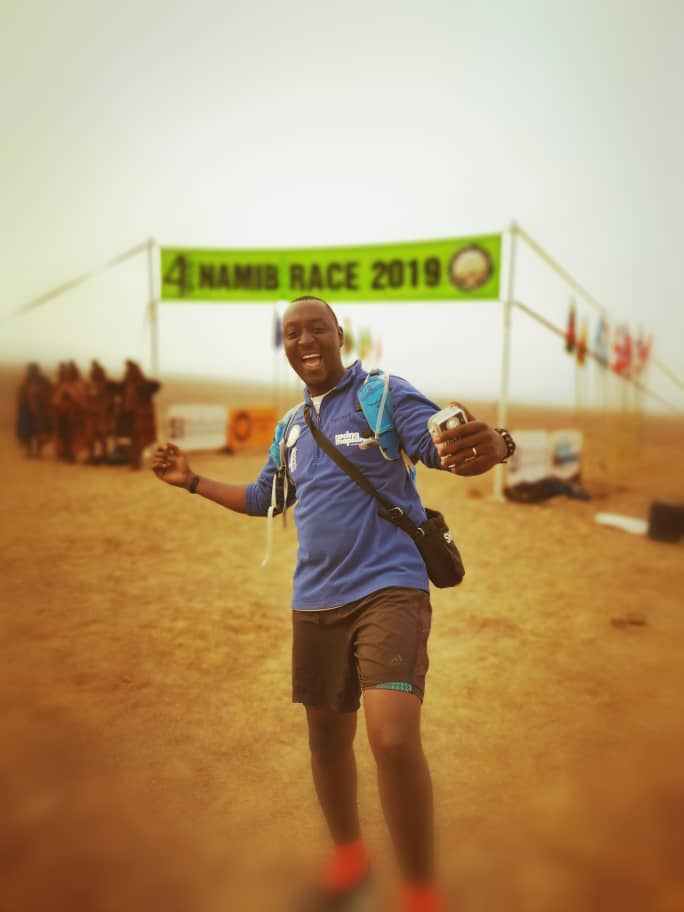 Greetings from Africa! The norm is for me to write a full intro then go to my main point. This blog is going to be different, in that I'm goi ...
Namib Race (Namibia) 2021 Bloggers
Viewing
Users Per Page