Blogs for Namib Race (Namibia) 2020
Blogs are first-hand accounts written by racers before, during and after each race. They are a great resource for those embarking on a multi-day stage race.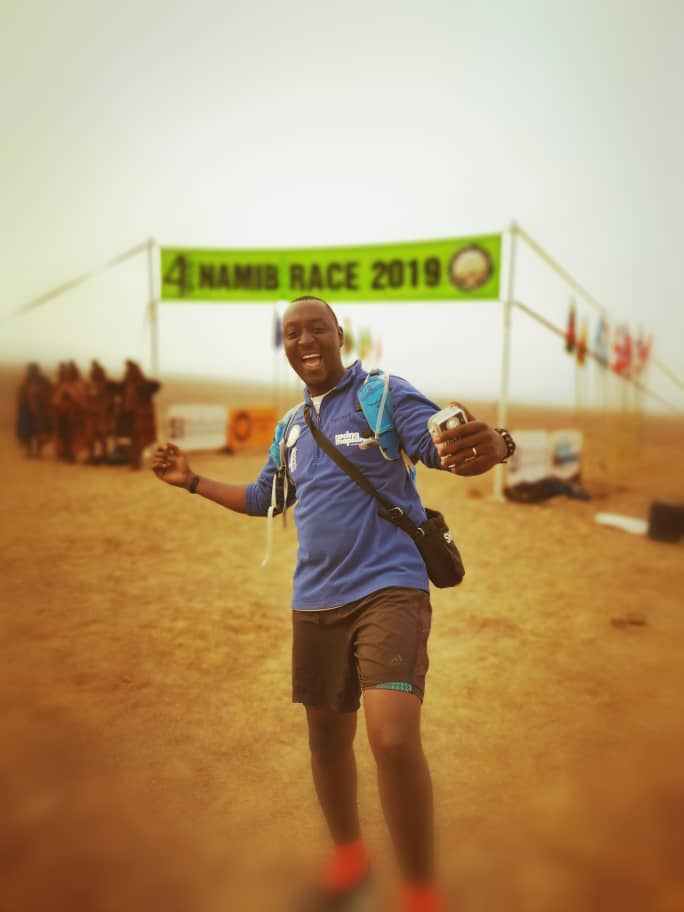 The last time I posted, I was a bit low due to the fact that our race had been postponed until the 5th of November due to COVID-19. A part of me could ...
Namib Race 2020........ My Story Well, where do I begin ? During 2016, I decided to take up the challenge of running the Namib Deser ...
Namib Race (Namibia) 2020 Bloggers
Viewing
Users Per Page