Blogs for Atacama Crossing (Chile) 2022
Blogs are first-hand accounts written by racers before, during and after each race. They are a great resource for those embarking on a multi-day stage race. We particularly recommend the blog by Andy Haven who completed the Atacama Crossing 2019.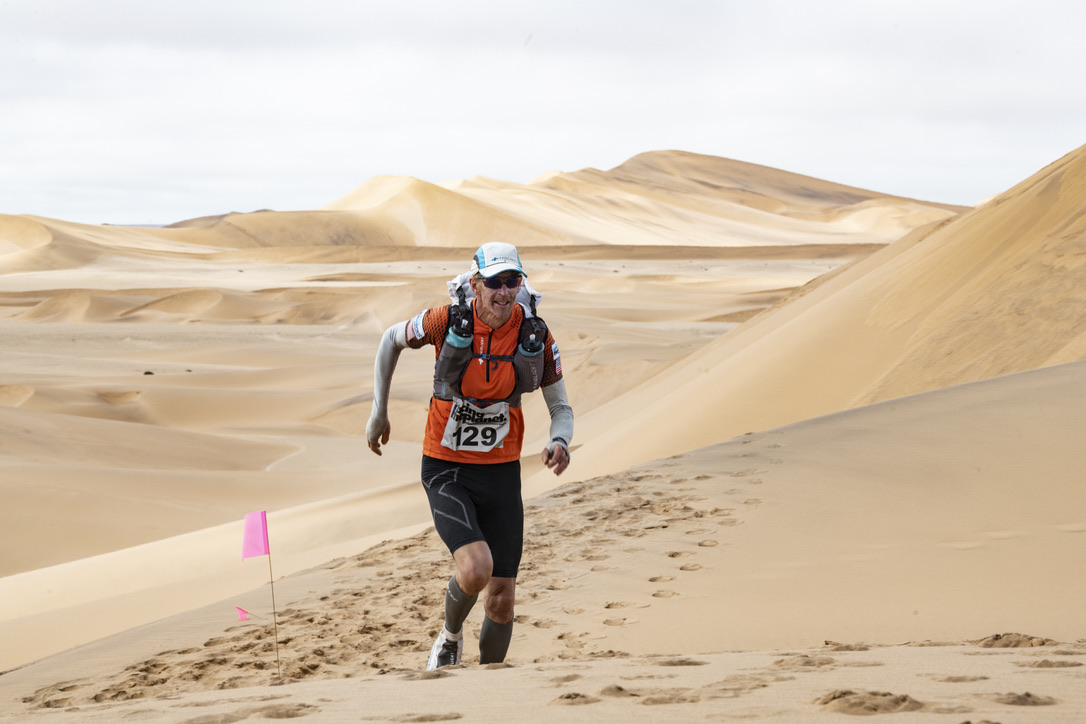 The Cancer Thing (part 3) So if you've read my previous blogs for RTP, you will know that in 2014 I came down with this lump in my neck ...
Atacama Crossing (Chile) 2022 Bloggers
Viewing
Users Per Page