Blogs for Atacama Crossing (Chile) 2023
Blogs are first-hand accounts written by racers before, during and after each race. They are a great resource for those embarking on a multi-day stage race. We particularly recommend the blog by Andy Haven who completed the Atacama Crossing 2019.
Diese Hitze! Diesmal halte ich mich kurz, da nach diesem heissen Tag ich mich rehydrieren und ernaehren muss. Hat mich gestern ...
Heads down for a full house I need to find new descriptors beyond brutal to describe the day that's just been but I made it and wow, ho ...
Hello everyone! Tough day today. We were on the road for 10:22 today for 24 miles. We started off innocently enough on a road. ...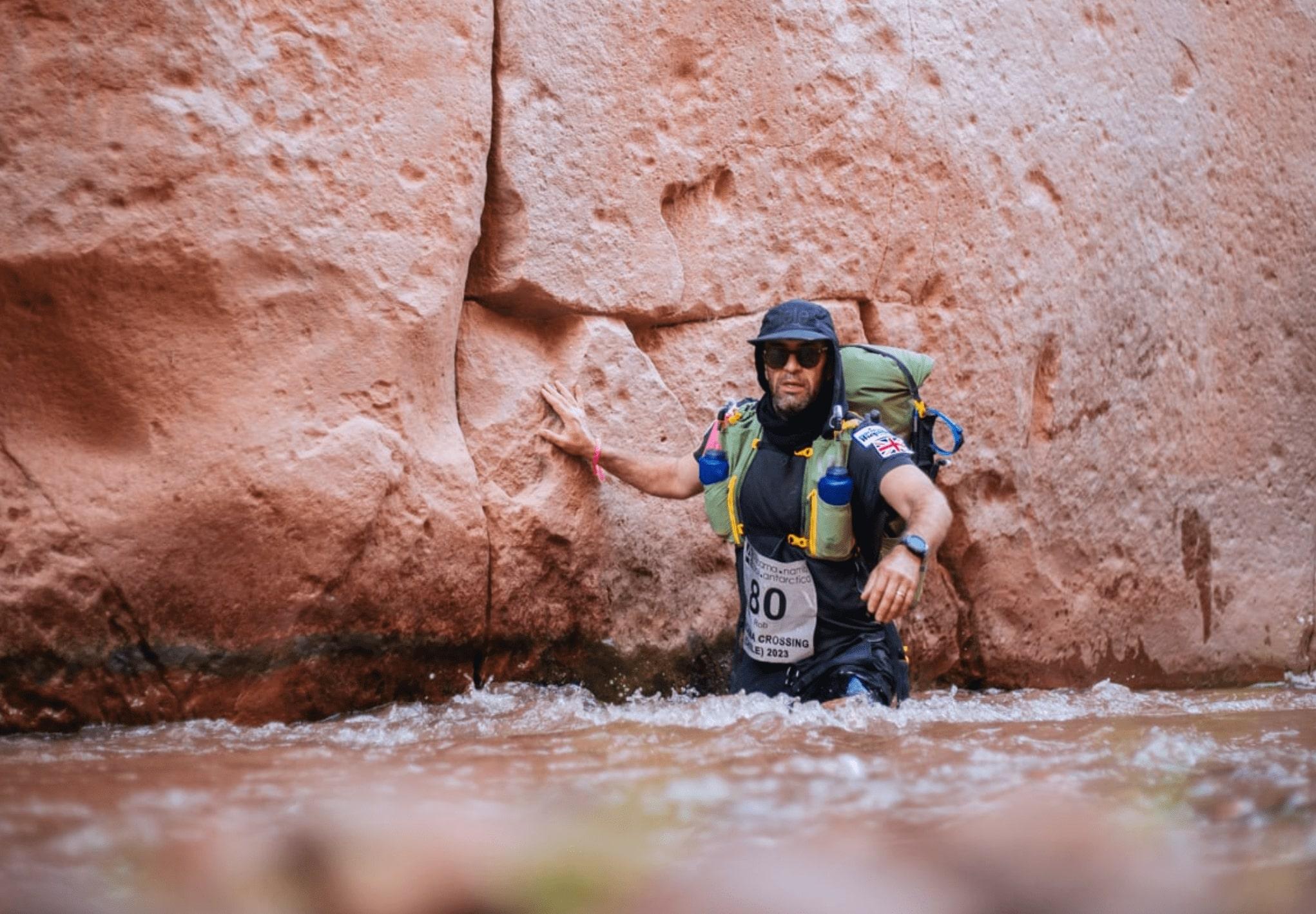 BUT MY BOOOODY, MY BODDDDDDY IS TELLING ME NOOOO… What an absolutely horrid day that was… Finished 29th 7:20:00 ...
Before I start writing about Day 3, I just want to say again a massive thank you for all your messages : in my last post, I had to stop writing as it ...
Atacama Crossing (Chile) 2023 Bloggers
Viewing
Users Per Page