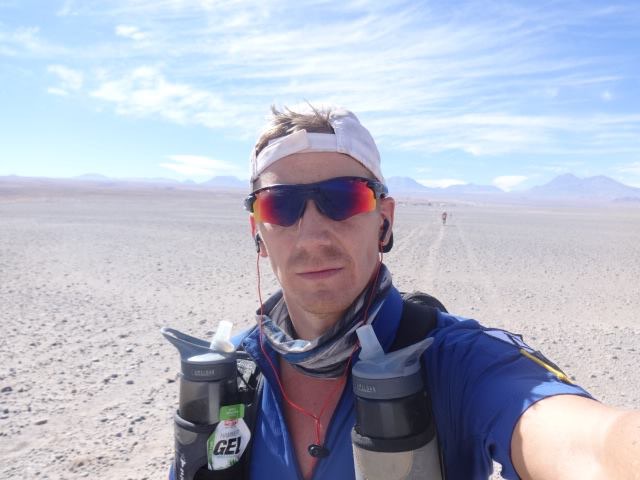 19 August 2019
I tend not to run for charity, not because I am mean but because I (like most people) get annoyed with so many requests for donations and use it as an ...
19 August 2019
Before I go to a race I like to get "in the Mood" and read books about tough people. When I was preparing for my first race, back in 2005, I read "It' ...
18 August 2019
Liebe Freunde, in weniger als 40 Tagen am 24.09. beginnt meine Reise nach Chile zum diesjährigen Atacama Crossing. Vorweg, ich habe bis dato no ...
16 August 2019
I'm new to the universe that is ultra running! However, I have done some endurance events and learned a thing or two. In the 24 hour, W ...
07 August 2019
This blog is going to be a 'real' check in about where I am in my training (and the rest of my life). First and foremost, the excit ...