Blogs for Atacama Crossing (Chile) 2022
Blogs are first-hand accounts written by racers before, during and after each race. They are a great resource for those embarking on a multi-day stage race. We particularly recommend the blog by Andy Haven who completed the Atacama Crossing 2019.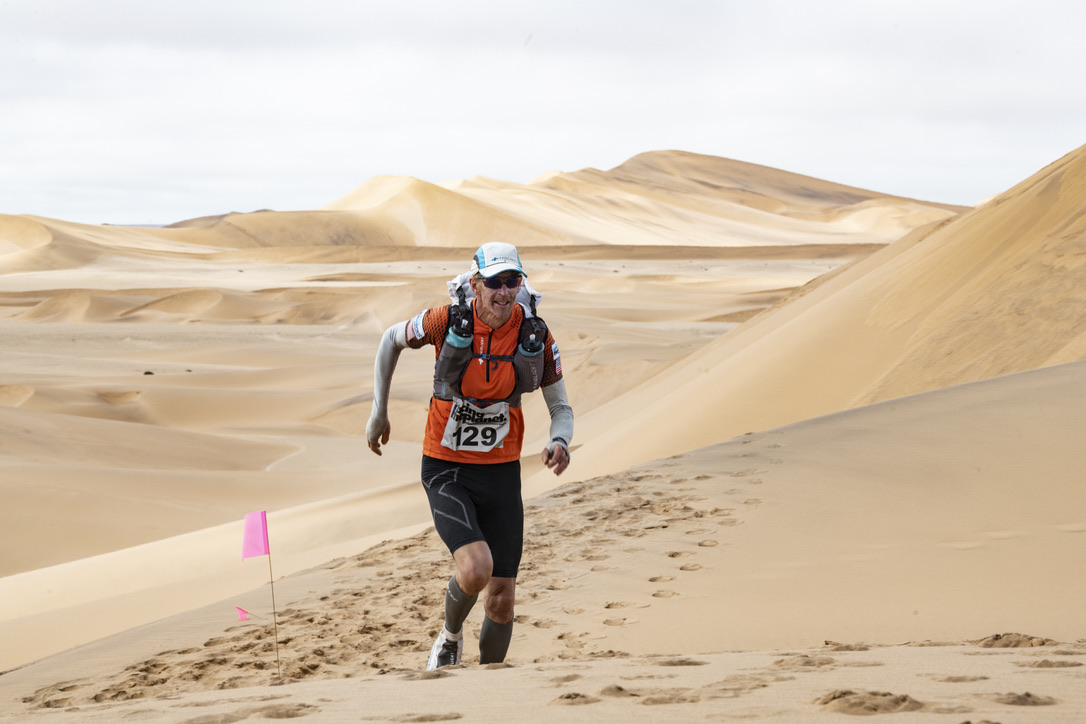 Reflections on Atacama I've been back for almost a week. The wounds are healing, the memories coalescing. (The scabs itching). I& ...
This week I snapped an O-for-3 streak with Racing the Planet, completing their Atacama Crossing, a 7-day, 250K, self-supported race through the driest ...
Well we are done on stage 5 injust under 12 hours. Powerwalked like thewalkersround hagleypark.warm and windlessday. Feel pretty good overall other th ...
I woke up and felt a bit sore for the first time since the start of the race (no doubt due to the extra mud I was carrying yesterday). I washed my sho ...
Stage 1 Navigation by Rock was a challenging start to the race being at altitude and in the blistering cold and windy weather the night before. ...
Atacama Crossing (Chile) 2022 Bloggers
Viewing
Users Per Page