Blogs for Atacama Crossing (Chile) 2022
Blogs are first-hand accounts written by racers before, during and after each race. They are a great resource for those embarking on a multi-day stage race. We particularly recommend the blog by Andy Haven who completed the Atacama Crossing 2019.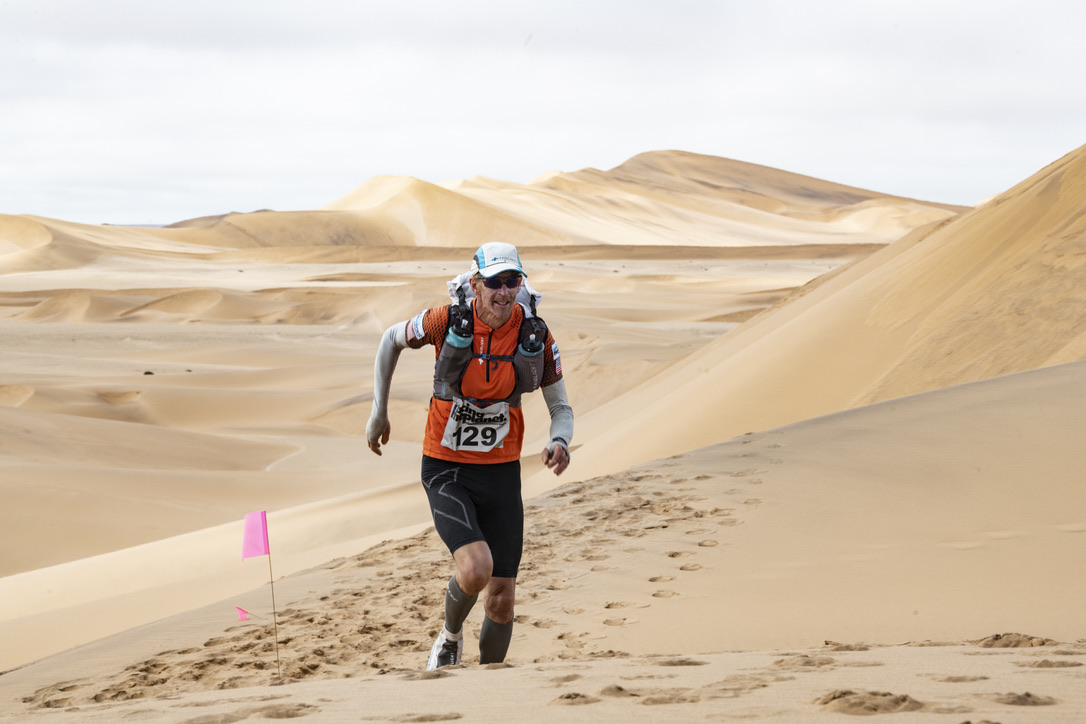 Pole Pedal Paddle! (5th race of 2022)? Last weekend (May 14th) was Bend's (for those of you who are just signing in, I live in Be ...
The email from RTP is jarring. How long is 158 days? How many runs? How many breaths? how many steps, how many planning days a ...
Atacama Crossing (Chile) 2022 Bloggers
Viewing
Users Per Page