RacingThePlanet / 4 Deserts Blogs
Blogs are a way to read exciting first-hand accounts written live from the Cybertent during each race as well as about the preparation leading up to the race and the lessons learned afterwards.
Write you own blog to keep a record of your preparation, and keep your friends and family updated each day during the race.
There are many thousands of blog entries from more than sixty races since 2003. If your search criteria is very wide then it may take a little bit of time for the search to take place and the results to show.
We hopped on a bus for camp a full two days before the Namib Desert Race was set to begin, giving us a full day for the group to self-isolate as we aw ...
01
Dec 2021
By: Jeff Pelletier

Comments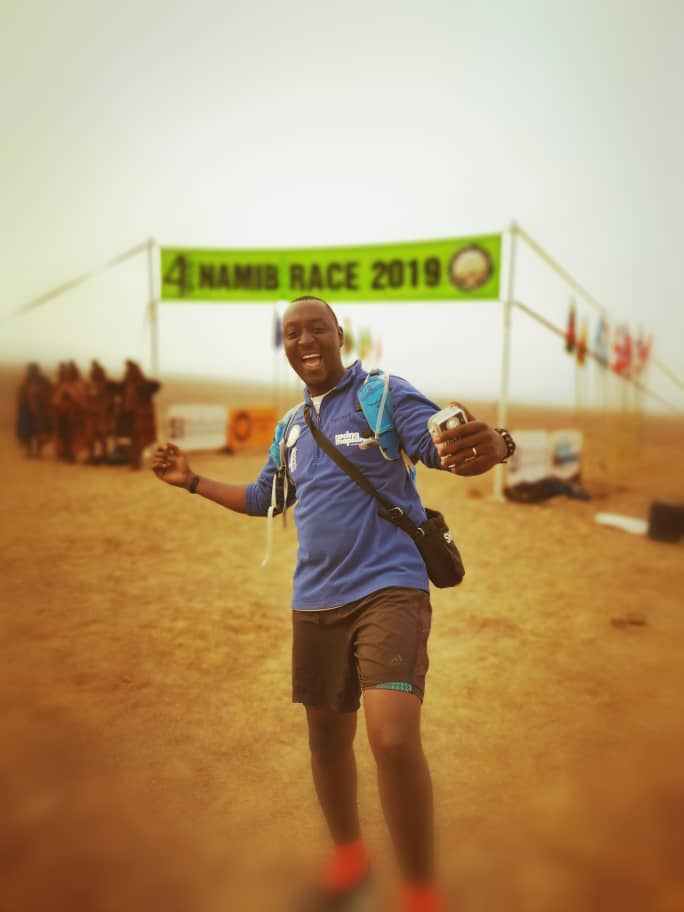 Hi Everyone, I am going to try and give an account of how I found Expedition Foods during the epic Namib race. I would give them a 110% for a lot of ...
16
Nov 2021
By: Mabasa Mubatapasango

Comments
The Last Stage and Epilogue (epi-blog?) So I have spent most of the last week in the South African bushveld where the elephants roam wild and ...
07
Nov 2021
By: Robert Ripley

Comments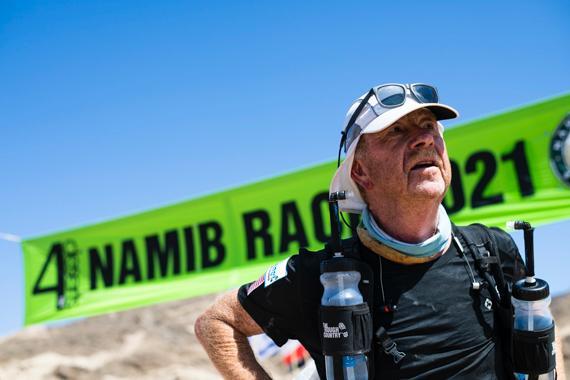 Dear Family & Friends: Today I headed out of Camp 3 with some trepidation after my issues yesterday. I struggled to CP1 and on the way there I mad ...
26
Oct 2021
By: Jack Fierstadt

Comments
Hola equipo!!!! Aca feliz que lo logre! Estuvo ETERNO hoy... eterno eterno eterno. Empece y era la ultima que el cuerpo como que no respondia al princ ...
26
Oct 2021
By: Ana (Bis) Saravia

Comments
View All Namib Race Blogs