RacingThePlanet / 4 Deserts Blogs
Blogs are a way to read exciting first-hand accounts written live from the Cybertent during each race as well as about the preparation leading up to the race and the lessons learned afterwards.
Write you own blog to keep a record of your preparation, and keep your friends and family updated each day during the race.
There are many thousands of blog entries from more than sixty races since 2003. If your search criteria is very wide then it may take a little bit of time for the search to take place and the results to show.
I may be crazy, but I think this race might actually happen, and I may actually be able to complete it. Knock on wood. Just a few more ...
10
Oct 2021
By: Robert Ripley

Comments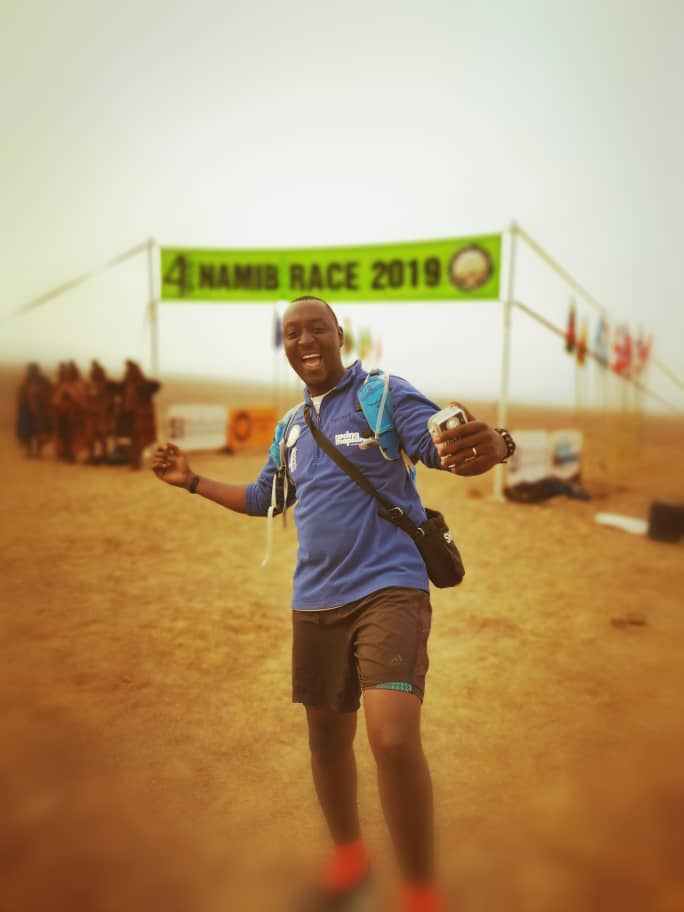 Wow! It's 17 days to go!! Just thought of giving a quick hello to you guys. I have been putting a lot of hours in the training shack and scram ...
07
Oct 2021
By: Mabasa Mubatapasango

Comments
Ultras are really freaking far ?. The number (250km) does not do justice to the practical experience and effort of covering 250km. Below are some of t ...
25
Sep 2021
By: Nontu Mgabhi

Comments
People often ask "why?" Honestly there is no simple answer. That reminds me of a post from early July 2019, Just before the 2019 GobiMarch. I belie ...
12
Sep 2021
By: Eyal Shimoni

Comments
View All Namib Race Blogs