RacingThePlanet / 4 Deserts Blogs
Blogs are a way to read exciting first-hand accounts written live from the Cybertent during each race as well as about the preparation leading up to the race and the lessons learned afterwards.
Write you own blog to keep a record of your preparation, and keep your friends and family updated each day during the race.
There are many thousands of blog entries from more than sixty races since 2003. If your search criteria is very wide then it may take a little bit of time for the search to take place and the results to show.
Saturday, May 7th, 2022 – Swakopmund, Namib The following lines were said by a great Norwegian explorer named Carl Lumholtz in the end of the 1 ...
12
May 2022
By: Arthur Azevedo

Comments
Namibia Race 2022 It flew by, it was a week. A wonderful week in every way. I was telling my dad that it still didn't sink in what we were doing. Wha ...
11
May 2022
By: Yosef Laniado

Comments
The final stage snuck up on me. I can't decide if this week went by super fast or if I was in the middle of the desert for a very long time. It& ...
09
May 2022
By: Marisa Rodriguez

Comments
Lief ziemlich gut. Yihaaaaaa. Bin gestern Abend gegen 19 Uhr reingekommen, heute morgen um 9 Uhr die letzten Teilnehmer. Zurecht unter grosem Jubel un ...
06
May 2022
By: Michele Ufer

Comments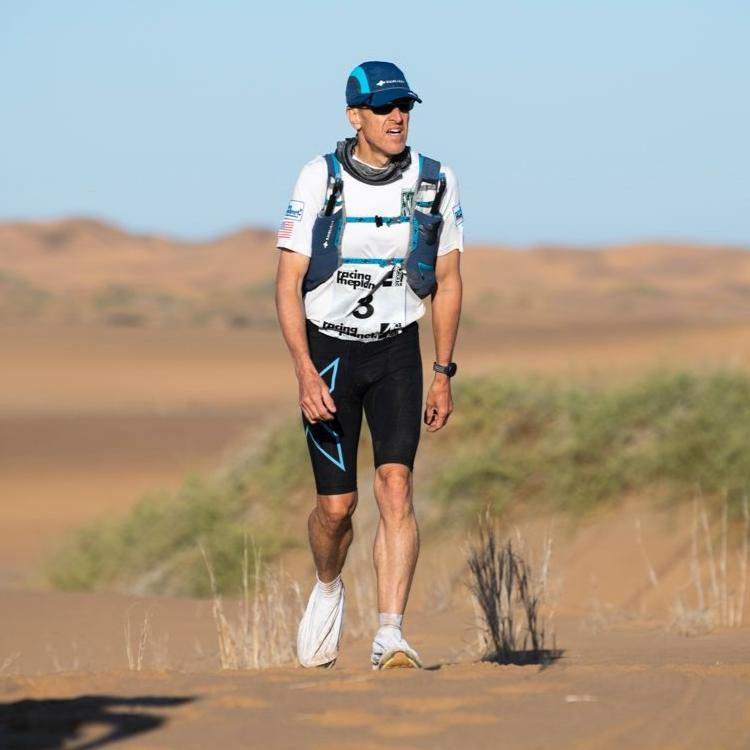 What a day!! The Long March was a race unto itself and very different from the other four stage so far. It is just so motivational to be s ...
06
May 2022
By: Michael Benner

Comments
View All Namib Race Blogs