Race Coverage

Namib Race Blogs 2021
View All Posts 2021 From : Mabasa Mubatapasango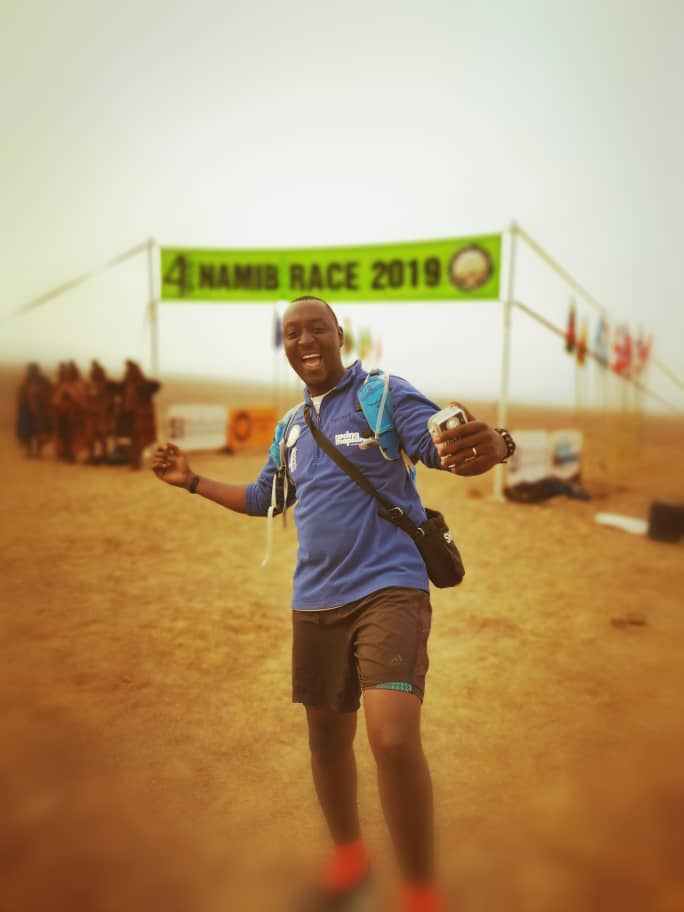 Race postponement
04 March 2021 08:40 am (GMT+02:00) Harare, Pretoria
Greetings from Africa!
The norm is for me to write a full intro then go to my main point. This blog is going to be different, in that I'm going to share the main point. "Don't lose hope"
Yes, April 2021 race is not happening due to reasons beyond anyone's control but we focus and reschedule for the 24th of October. It's hard to put everything together due to a lot of variables beyond anyone's control. As an ultra runner(with two years of training experience), I have learnt that you need to keep the hope alive, pick your bags up and regroup. Moving is the only way.
The new date is 24 October 2021 and depending on the vaccine roll-outs and global covid landscape, we will meet again in the desert.