Race Coverage

Namib Race Blogs 2021
View All Posts 2021 From : Mabasa Mubatapasango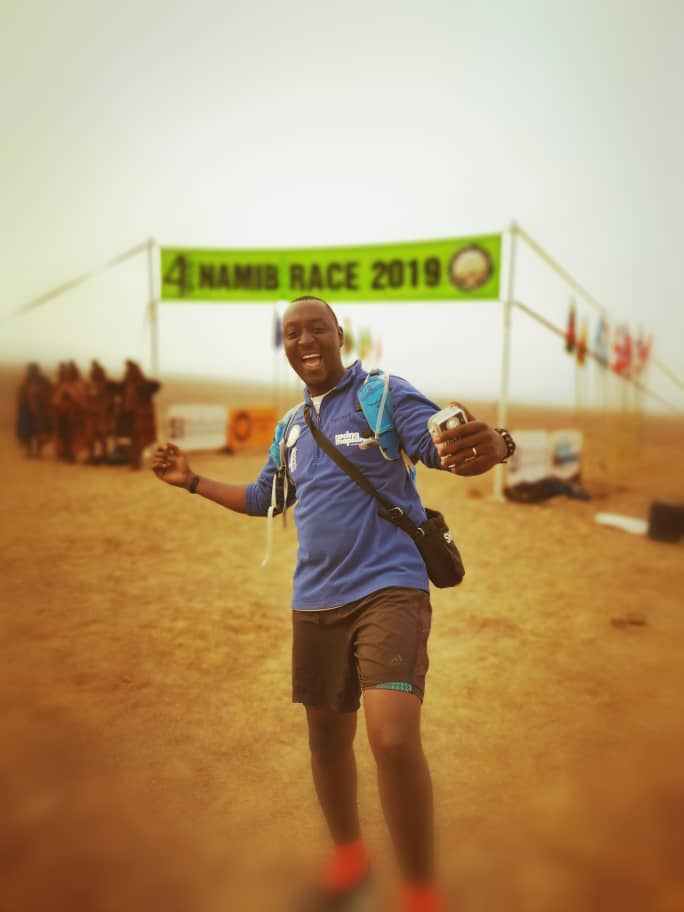 Expedition Foods feedback
16 November 2021 06:03 am (GMT+02:00) Harare, Pretoria
Hi Everyone,
I am going to try and give an account of how I found Expedition Foods during the epic Namib race. I would give them a 110% for a lot of reasons some of which I'm going to explain below:
One thing I got to learn about the RTP race is that you should always train with 90% of the things you will use during the actual race. The reason is the level of precision you need to have in terms of salts, electrolytes intake, fluids intake and above all the art of using the food as fuel. The physical demands of the race call for a special brand of the meal, one that is easy to prepare, fill your belly and make you want another meal. I am glad to share that for me it was Expedition Foods.
So why did I start explaining about the whole 90% training and why did give them 110%, you might wonder. Here is why. I am staying in Namibia, which falls under the African continent, being an African, there are some meals that we call too light and some too heavy. in short, we measure the food calories according to the size of the meal. I have grown to learn that is called overeating since the previous point goes along with the one that says, ' You need to finish everything that is on your plate.' On top of that, there are a lot of meals that naturally do not go well with my or my African stomach. Having said that, all this always bothered me during the training as I knew that shipping stuff to Africa/ Namibia would take forever. I had the fear that I am not training with the food I am going to use during the training. Thoughts of the food being rejected by my system were gathering traction as we drew closer to the race, especially after considering the amount of hard work I put in. So to give you insight, 24 October 2021 was my first time enjoying Expedition Foods. I think it was a strawberry flavoured porridge that I took. My worries were swept by the flavour that at the beginning of stage one, I had enough energy to cover the uphills and make it to camp 2. Since I put my meals in a zip bag, I can't remember the flavour names. All I am positive about is that they were 800kcal means with my favourite meal being rice with chicken and some green vegetables. At each stage, I would look forward to my meals. The quick nature of preparing the meals helped during the ling stage where I fixed a quick meal and within a short period after my consumption, I felt stronger and started marching towards the finish line(see image).
Fast forward, I finished without issues and I would recommend Expedition Foods to any 4 deserts runners, campers and explorers.
Thank you for #FuelingCgampions.