Race Coverage

Namib Race Blogs 2021
View All Posts 2021 From : Mabasa Mubatapasango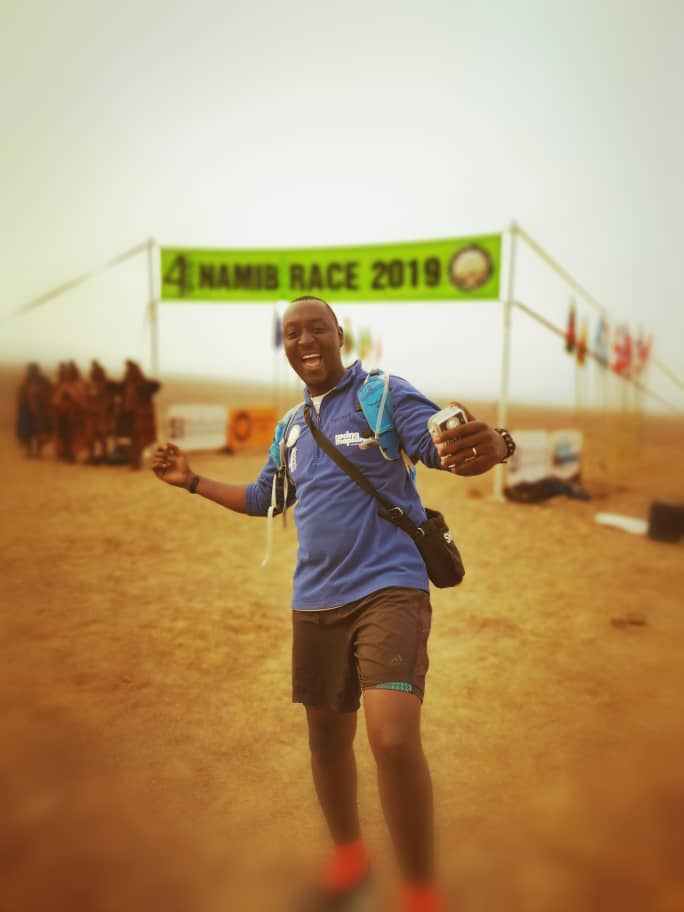 Secod Covid dose
04 July 2021 01:31 pm (GMT+02:00) Harare, Pretoria
This is going to be a short and late one. I think it's due to the fact that I had a lot of off duty going on.
My 2nd dose was on the 29th of June 2021. I got there at 8.45 am wanting to quickly get it done and disappear but that not how everything unfolded. Seems there was a surge in the individuals wanting to get vaccinated that caused long queues. The other reason was the fact that a rumour on the shortage of vaccines was going on around town so everyone wanted to get at least the first dose. As I patiently waited in the quick, it hit me that the people around me were sceptical about getting the vaccine, to which I took the liberty of demystifying some of the facts. A few minutes later I decided to walk to the nurse and ask if it was to join the same long queue, to which she guided me to the shorter queue of those getting the 2nd dose. Due to experience, I knew the drill and in 30 minutes time, I was done.
After effects:
Truth be told, I felt nothing compared to when I got the 1st dose. This might have been caused by the 1st dose that was already in my system. If I remember very well, the 1st dose took me like 3 days to shed off before feeling normal again.
Currently, Swakopmund is experiencing a spike in the covid cases and recorded deaths. I know there are a lot of myths around vaccines but I strongly know that the way forward is to get vaccinated and obviously masking up.