Race Coverage
Race Coverage

Namib Race Blogs 2020
View All Posts 2020 From : Mabasa Mubatapasango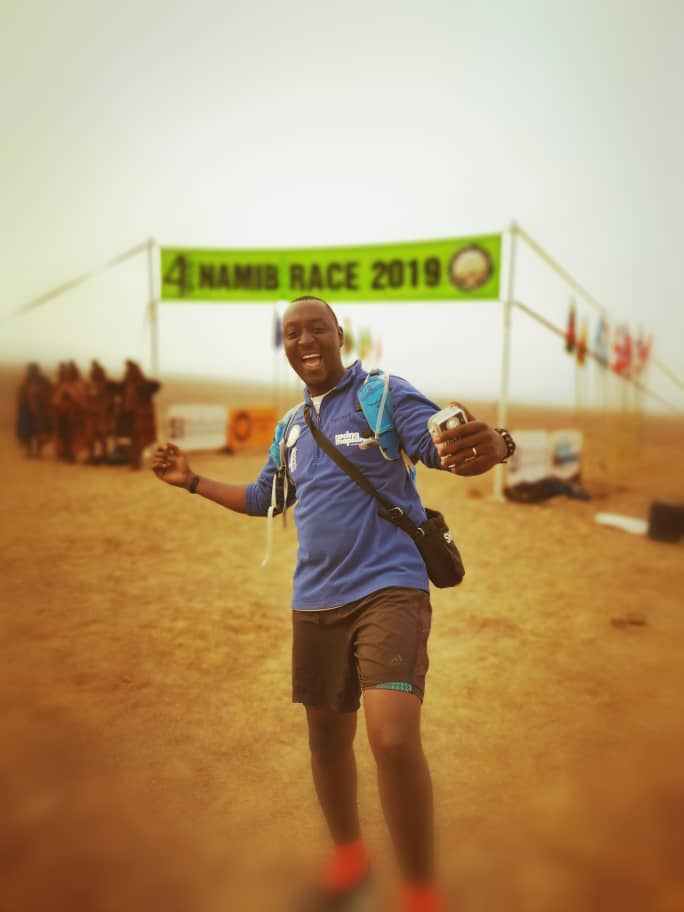 Race Postponed
24 March 2020 03:43 pm (GMT+02:00) Harare, Pretoria
Due to the Covid-19, the organizers made a not so easy decision to postpone the race to the 5th of November.
I have been working so hard for this race but safety comes first and therefore I'm proud of the organizers hence am 100% behind the decision.
Stay safe and dnt forget to wash or sanitize your hands.