Race Coverage

Atacama Crossing Blogs 2022
View All Posts 2022 From : Robert Ripley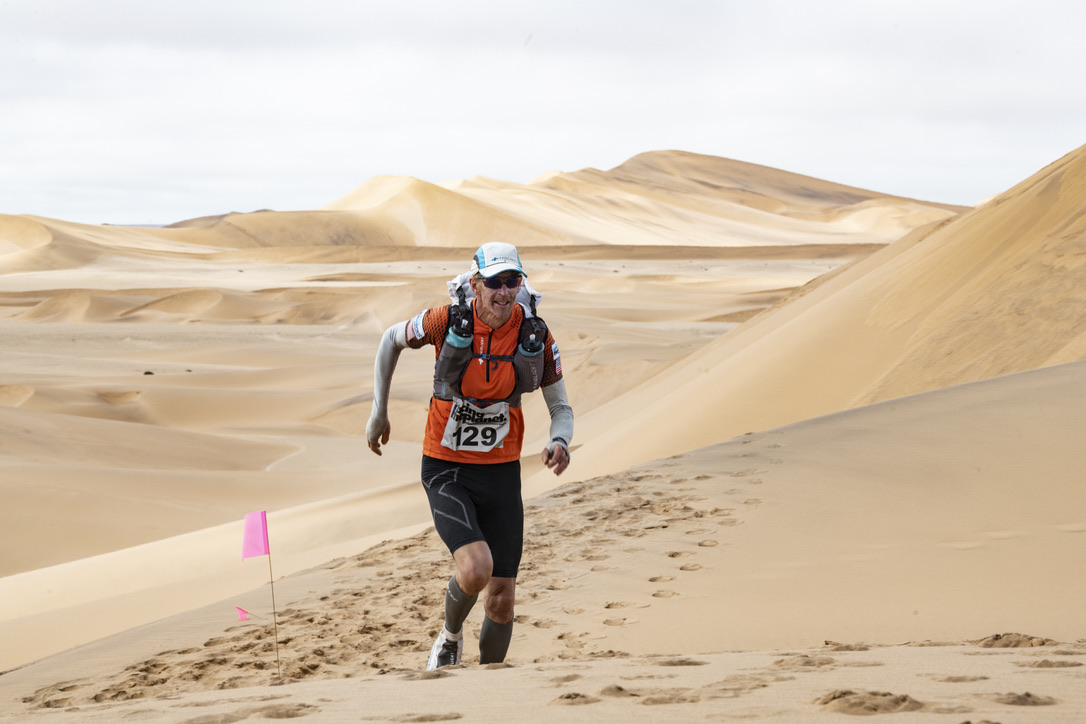 New Year, New Blog!
12 January 2022 10:28 am (GMT+08:00) Beijing, Chongqing, Hong Kong, Urumqi
New Year! New Goals! New Race! New Blog?
Hello everyone out there in RTP-land and beyond. I hope you've gotten your shots and are staying safe and healthy as the SARS-CoV-2 virus shows off both speed and endurance this winter.
Nancy and I managed to get out of South Africa just ahead of the Omicron variant and are snuggled up on the ranch in Tumalo. After a couple of months off to savor and process my surprise win in the RTP Namib Race, I've been able to come up with some plans for 2022. Nancy and I are going to be on the medical team for the Special Edition Georgia Race in June, so we are looking forward to seeing all of you running the race in the Caucasus. And.... I've signed up for the 2022 Atacama Crossing.
Ever since my renaissance as an endurance athlete in my mid-50s, I've tried to find one major event each year to train for. And this year it will be Atacama. Nancy and I visited the Atacama Desert in 2015 as part of the race medical team, and I was captivated by its stark beauty. There is something about the shimmering salt and sand underneath the snow capped volcanoes that has lodged in my brain. When I finally decided that I was going to try to run one of these crazy multiday ultramarathon things, I knew it would have to be the Atacama Crossing. In 2019, I almost registered for it, but the dates conflicted with the Powerman in Zofingen, Switzerland and I chose eight hours racing in the freezing rain over a week in the desert. I did sign up for the 2020 race (Covid!!), and carried my entry over to the 2021 race (more Covid!!), before opting to run the Namib Race (less Covid!?) as plan B.
If you read my last attempt at a blog, you'll know that I will be writing about pretty much whatever random thought is coming into my mind. But many of those random thoughts over the next nine months will have to do with training, racing, eating, shoes, gear and stuff about going off into the desert. I think I have a slightly better handle on the multiday ultra than I did 2 years ago when I started my last blog, although I am still far from expert. But if you have questions about the process, that my randomness isn't answering for you, I am open to suggestion. Just ask.
As before, my goals for the race:
Have fun.
Don't get hurt.
Be thankful.
Naturally, I would like to do well in Chile (I might just have a mild competitive streak), but not at the risk of getting hurt, not having fun, or forgetting how lucky I am to just be here.
Anyway, there it is. There's a race in the desert in September, and I had better start training. Time to get this blog on the road. Oh, but first, there's snow on the ground here in Central Oregon and it's ski season!