Blogs for RacingThePlanet: Lapland 2022
There are many thousands of blog entries from more than sixty races since 2003. If your search criteria is very wide then it may take a little bit of time for the search to take place and the results to show.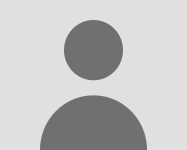 As I look at the calendar I realize I have "a long ways to go" until the race, as I have started my training and am limping around everywhere now I re ...
Hello everyone – Riitta here! After more than 10 years working at RacingThePlanet I am super excited to welcome you to come and r ...
RacingThePlanet: Lapland 2022 Bloggers
Viewing
Users Per Page