Race Coverage

Welcome to Lapland – A Local Runner's Last-minute Tips
by Tomi Savolainen
I wanted to welcome you, my fellow runners, to Lapland, Finland. Nowadays, I live 250 kilometers above the Arctic Circle in eastern Lapland. My year is made up of seven months' cross-country skiing and only five months left to run these fabulous trails. You've probably heard enough about reindeer, long daylight hours, and pure and clean nature. I thought I'd be able to give you some last-minute tips and feelings from our upcoming playground.
Pretty soon we'll be heading for Pallas-Yllästunturi National Park. Based on the rough map published by the race organization, the first stage is the terrain I love the most in Lapland: fells and trails above the treeline. It will definitely be a proper trail running experience!
As far as I know, it will also be the most physically challenging and rocky stage, but it won't be like that throughout the week.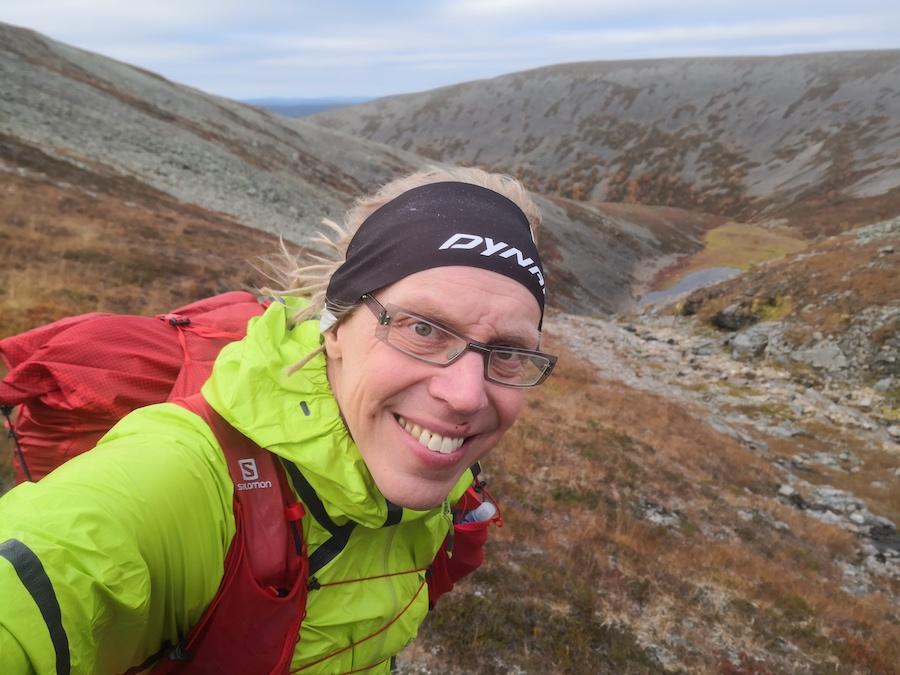 Tip 1: Don't be afraid – the course also contains easier terrain. There will be tiny, forgotten gravel roads, some easier trails and even some duckboards to experience. Tarmac? Only few steps, I guess.
Tip 2: Enjoy cool running days in the north – don't wear clothes that are too warm. With just a couple of weeks to go, we can't be completely sure of the weather forecast but cool daytime temperatures of roughly 8–15 degrees Celsius (46-69 degrees Fahrenheit) are a good bet - perfect for an endurance activity.
Clothes that are too warm means sweat. If the body needs to work in the heat, it reduces your capacity to run. Wet gear becomes cold gear and if you need to slow down your energy levels drop. However, it's important to add clothes if you really feel cold or it really starts to rain.
Tip 3: Consider some additional gear – our trails tend to be rocky and rooty. Therefore, it's a good idea to wear thin fingerless cycling gloves. They are superb at protecting the skin on your hands if you happen to fall, and don't feel too warm – they actually feel quite comfy on cooler days!
I'll be packing sleeves typical for road cycling. They make it easy to adapt in uphills and downhills, and also if the weather changes. Again, they weigh only few grams.
Thirdly, remember that there are very few hours of darkness. If you're not sure how you'll cope sleeping with the "lights on" a blindfold like the ones used in airplanes or on trains might help.
Bonus information: insect coverage – right now, we don't have many midges and other insects here in eastern Lapland. The weather forecast is even giving some probability of sub-zero nights which, if correct, means even fewer midges and insects which only really like warm days.
However, the insect situation is something we as runners can't control. It might be relieving to know that when you run – or even power walk – flies don't usually bother you too much. There are two exceptions: steep uphills and when the wind is low. But even in those cases, it will only be an issue if the midge/insect population is bigger than it is right now.
See you in Finnish Lapland!