Race Coverage

RacingThePlanet Ultramarathon Blogs 2019
View All Posts 2019 From : Ryosuke Izumi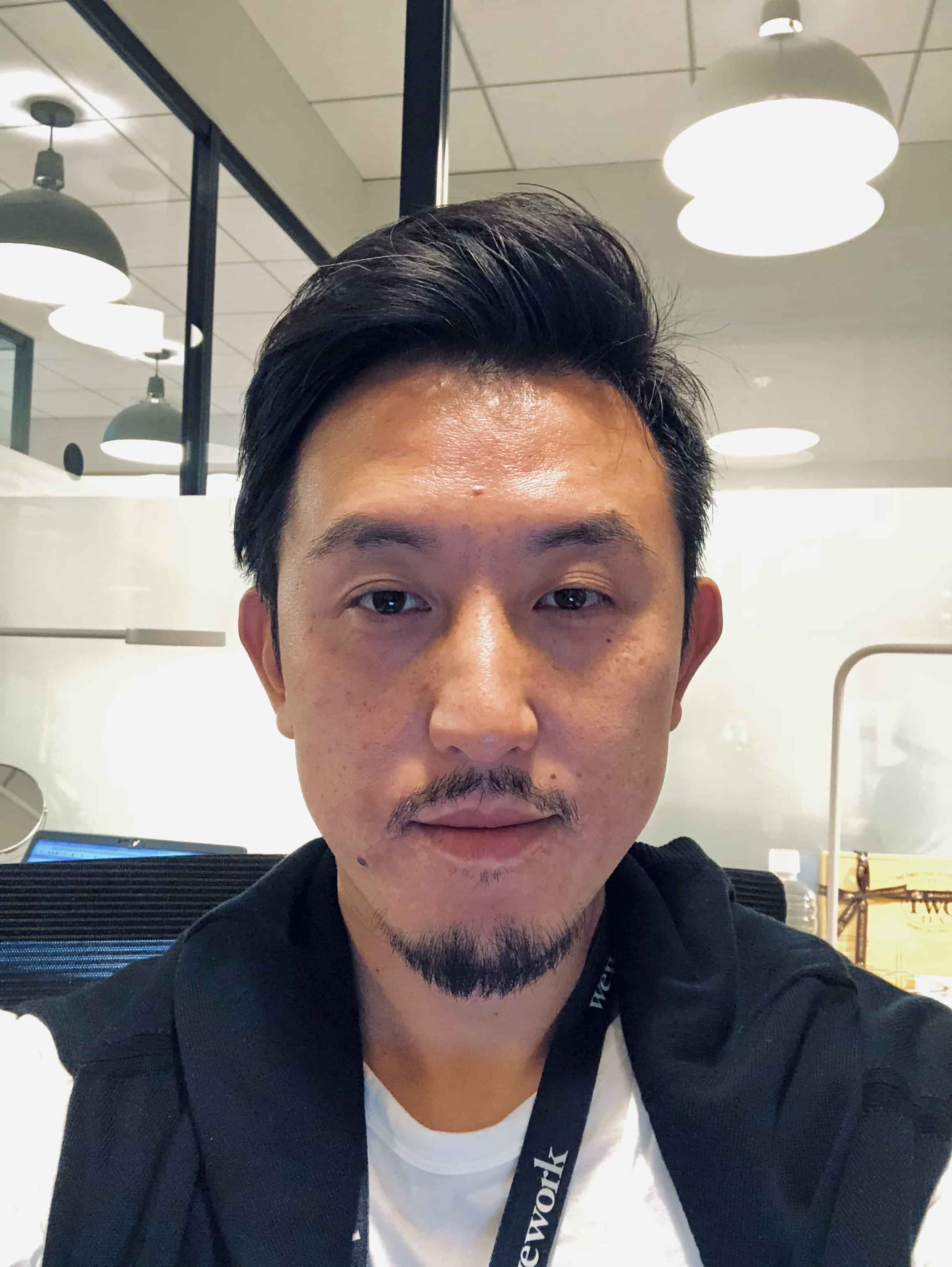 Stage 5
08 March 2019 09:29 am (GMT+08:00) Beijing, Chongqing, Hong Kong, Urumqi
STAGE 5 was the longest one. Lots of challenges due to heavy rain.
At the beginning, I was walking as I believed my toes were too damaged, but I managed to gear up and run finally.
I was about 19-20th until river crossing point, then the accident happened. About 20 people were stuck in the middle of the river
as the water level became too high because of the rain. So the top 15-35 runner's rank was all shuffled.
The rain kept falling and the temperature got colder, which made difficult to have everyone run the same course. Some people
Climbed up the mountain and some had to stop before 80km. Many changes made it difficult to track the rank correctly, but it means the race was that much difficult.
One thing I'm proud of is I became the top among Japanese runners at the hardest  round!
Tomorrow is the finale 10km,which will be more relaxed one. I will enjoy the rest of the days. I will miss it.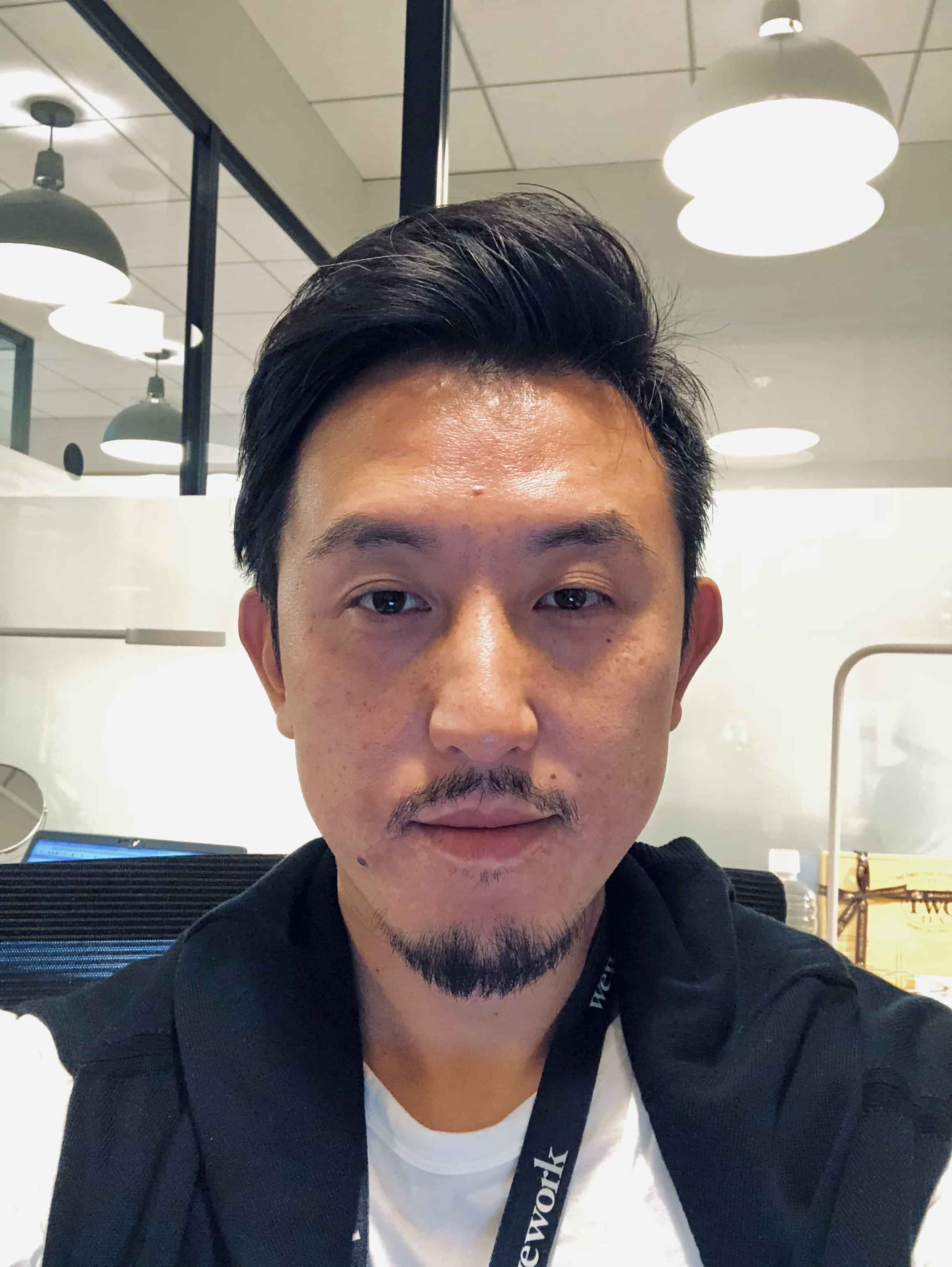 Stage 4
06 March 2019 08:30 am (GMT+08:00) Beijing, Chongqing, Hong Kong, Urumqi
Stage 4 was another tough round with Peak Mt. Roy, 1500m high.
It was one of the most beautiful view from top of the mountain. You can overview the rounded lakes made by glacier.
I also enjoyed saying hi to hikers during the race.
My toes are all dead. I had to needle a few nails to continue the race, but everything is fine other than that.
Stage1: 54th
Stage2: 51th
Stage3: 49th
Stage4: 42th
I'm getting better. Tomorrow is the long race. 80km! Will do my best.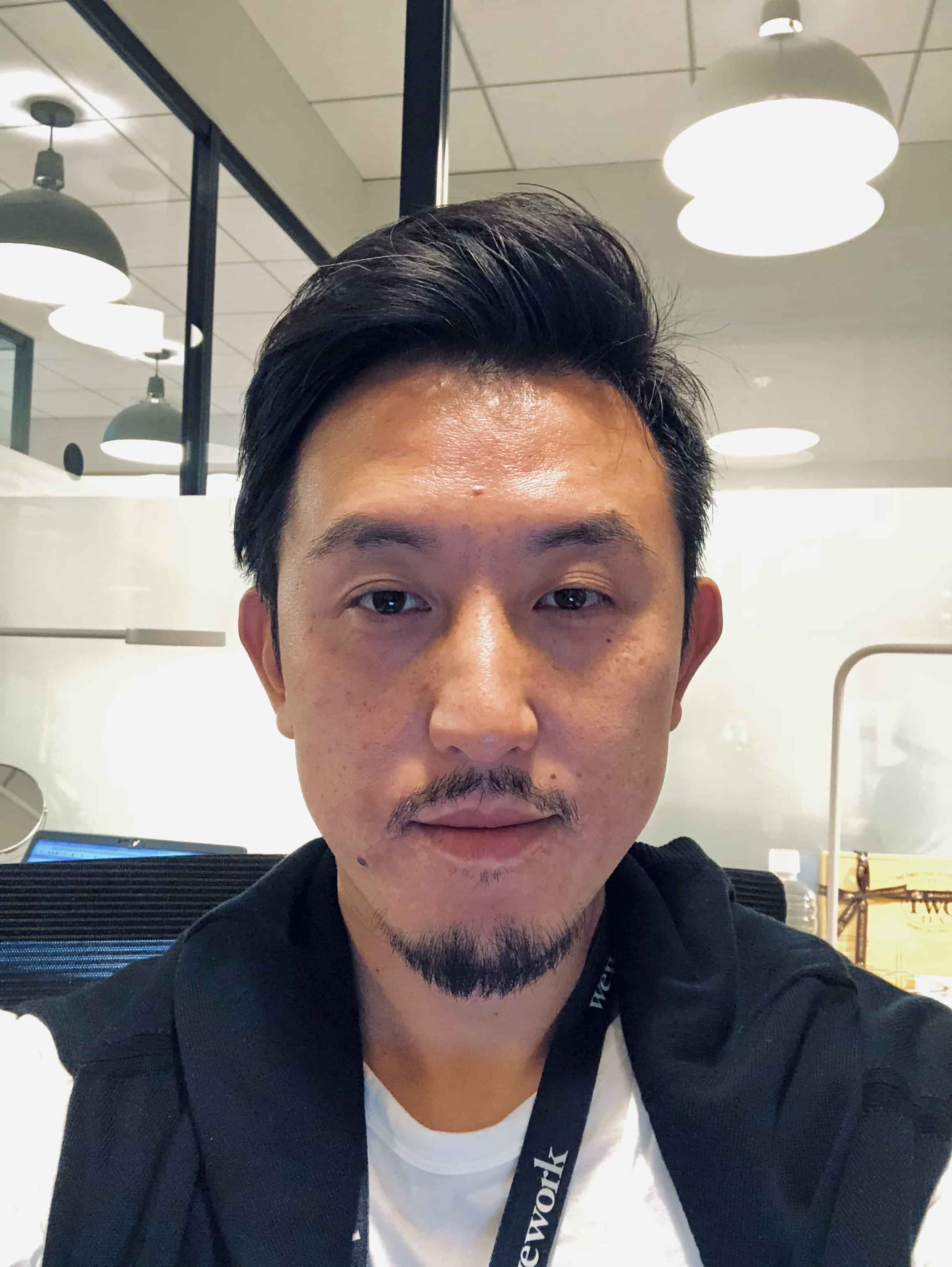 Stage 3
05 March 2019 09:38 am (GMT+08:00) Beijing, Chongqing, Hong Kong, Urumqi
Today's race was less hard compared to the previous 2 races although we experienced very strong wind at the top of the mountain which was 1900m high.
There's  a creek next to today's camp base. Many people enjoyed washing bodies and gears. It was refreshing.
I have a lot of time to think about many things while running, and the first that comes to my mind is the kindness of my wife, colleagues and the runners.  I recommend this to you guys if you want to be disconnected to internet and all other daily things.
cheers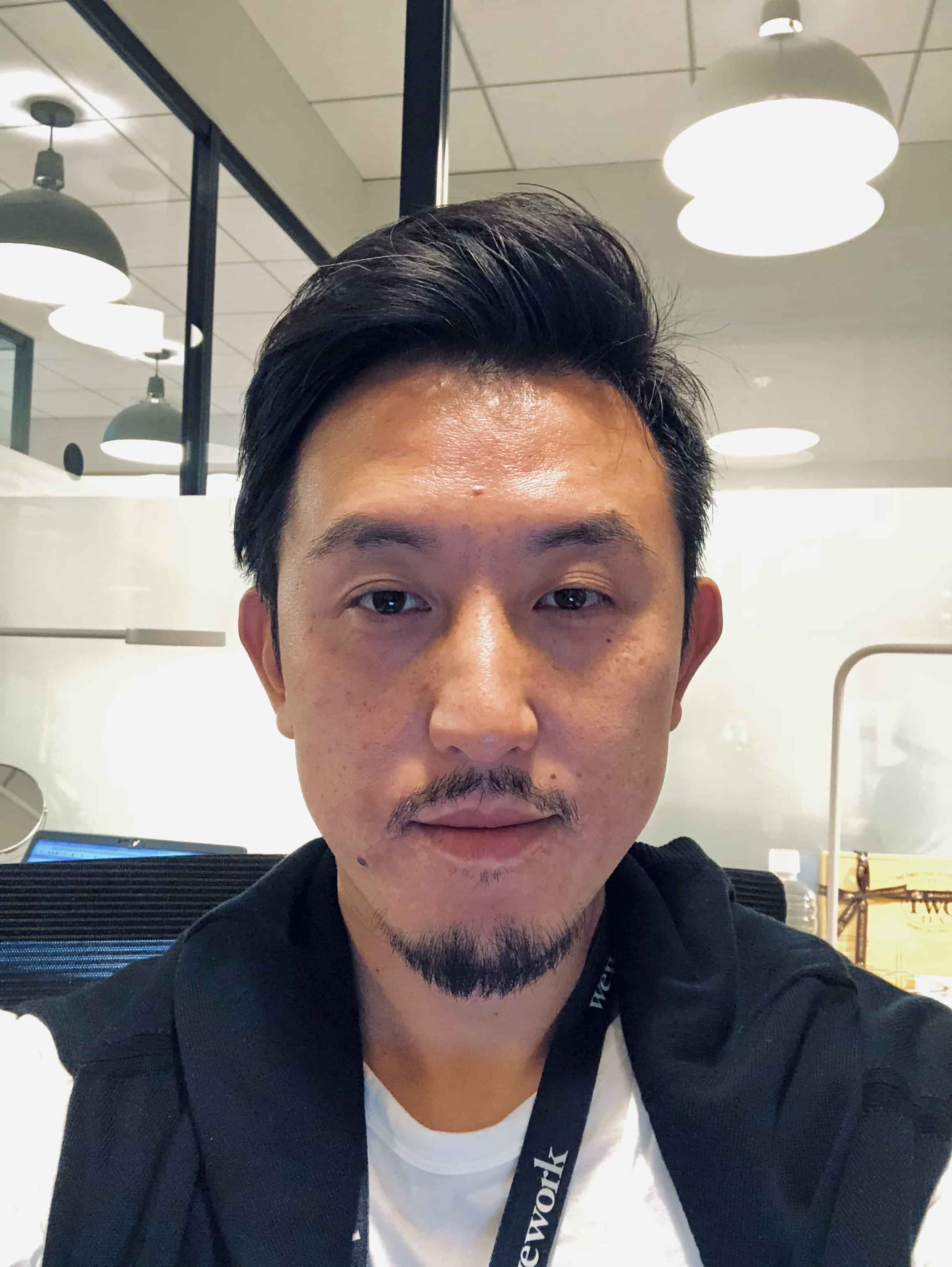 Stage 2
05 March 2019 02:28 am (GMT+08:00) Beijing, Chongqing, Hong Kong, Urumqi
Stage 2 is over now. I'm so happy that I'm still arrive. I've got damage on my toes, so today's strategy was to WALK until the end.
And it worked. I finished at 51st,beter than yesterday.
But what I'm impressed is everyone does their best to survive no matter what disadvantages they have. They are all fighters. I saw runners dive into the goal gate at the last minute.  I really respect them.
Tomorrow will be even tougher race. Hope everyone can finish it.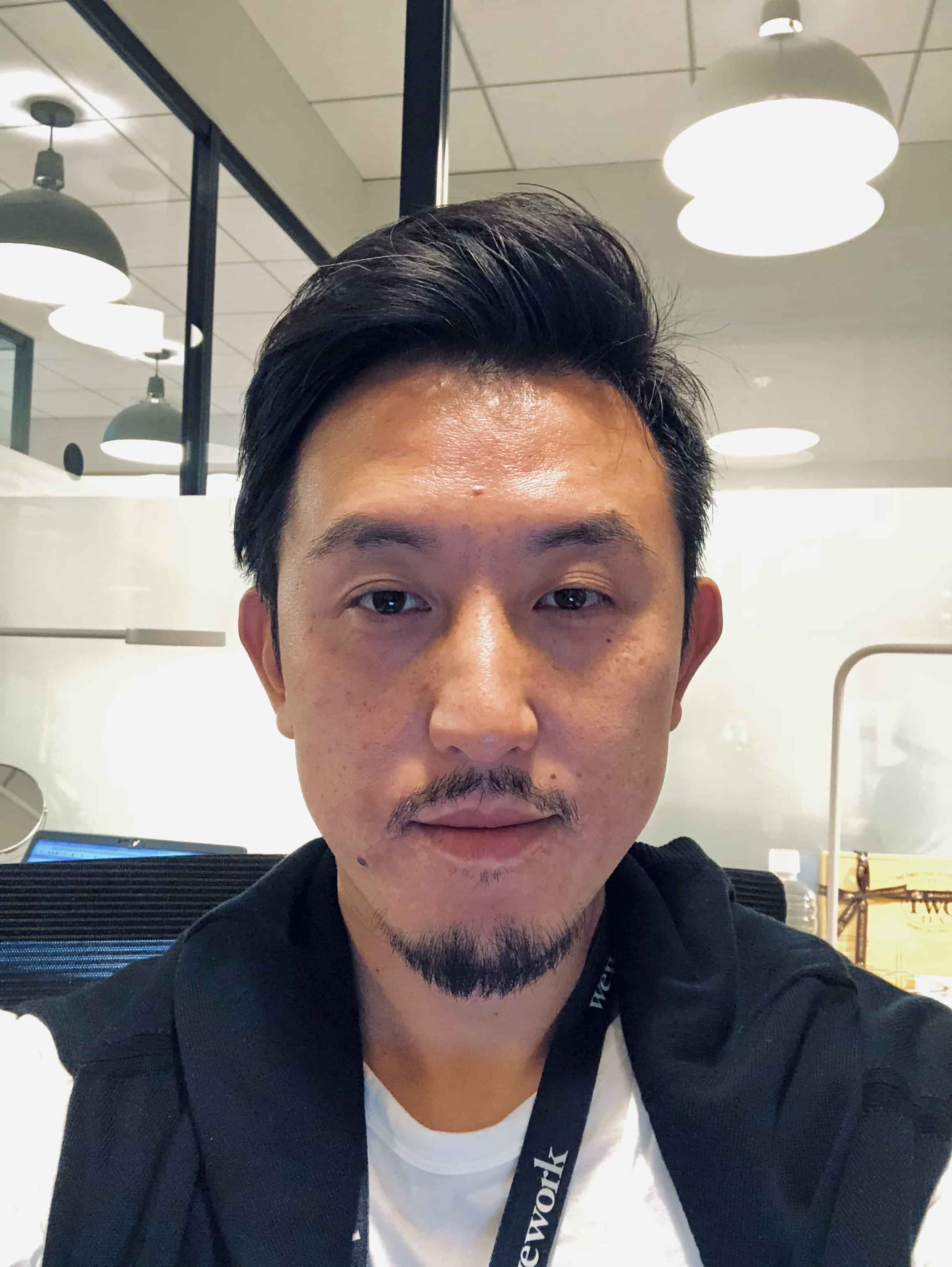 Stage 1
04 March 2019 04:28 am (GMT+08:00) Beijing, Chongqing, Hong Kong, Urumqi
I WAS WRONG.
Because I took this race as running race, but as the matter of fact, it's more than that.
We will climb up  9000m as a total with almost 15kg backpack in a 0-30 c atmosphire.
Today i finished at 54th in exchange of a lot of damage..
Now i change my strategy from running faster to walk/climb as far as I can. My body already screams everywhere but
everybody has the same condition. Will do my best!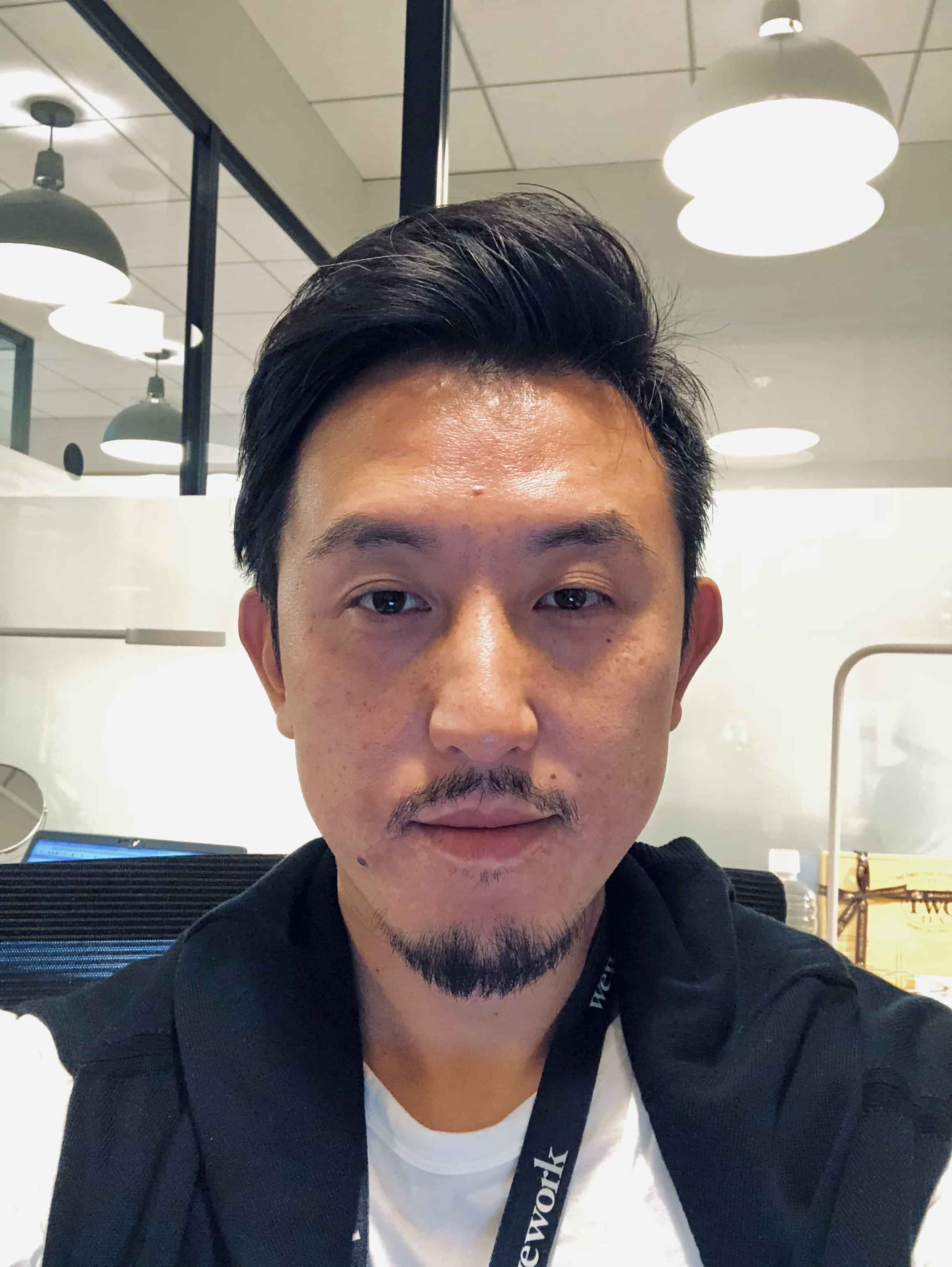 Checking in
01 March 2019 09:30 am (GMT+08:00) Beijing, Chongqing, Hong Kong, Urumqi
Everybody gets together for checking in! 168 people will join the race from the world. So nice to see many kinds of people here.
As a preparation, I had steaks 3 times in a row because I know I will miss them. Now my body's filled with protein.The only concern is it's chilly. It could go down to minus degree during the night. Hope it's going to be fine!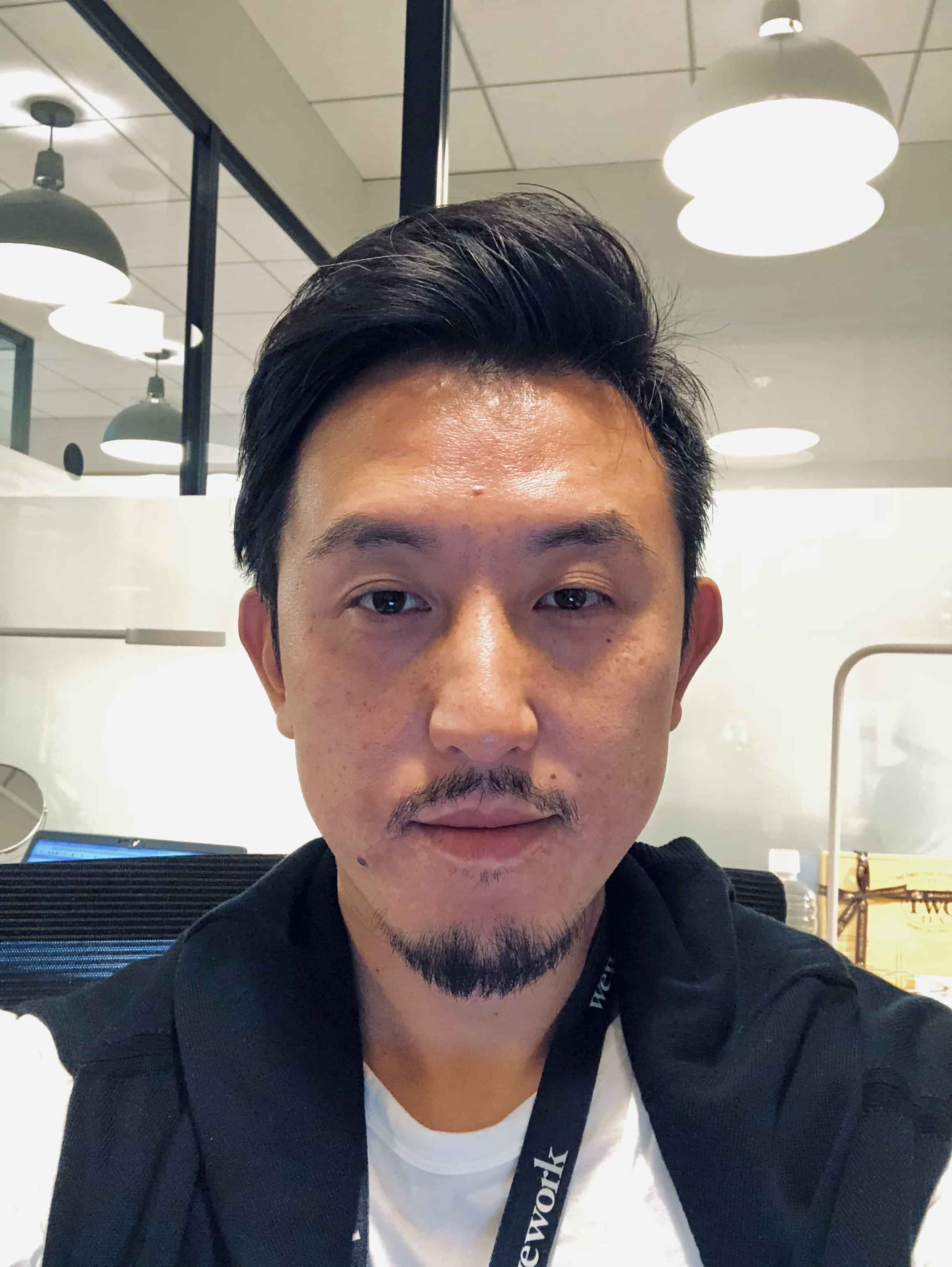 Intro
24 January 2019 03:17 am (GMT+09:00) Osaka, Sapporo, Tokyo
Hi everyone!
I'm so excited to be joining this race as it's going to be my first stage race, and is the most challenging race I have ever attended.
Quick introduction of myself, I am 41year-old man, living in Tokyo with my wife and 2 year-old daughter.
I started running 1 year and a half ago due to the result of my medical check, which showed my body has too much fat. I chose jogging to reduce my weight.
That's how I began running. My crazy friends also challenge me to run hard races, which is fun actually.
I have done 1 ultra marathon and a few trail races in 2018. Hope this NZ race will open up the next level my my racing life!